Name:SAILON UV sterilizer for Classroom
Project Introduction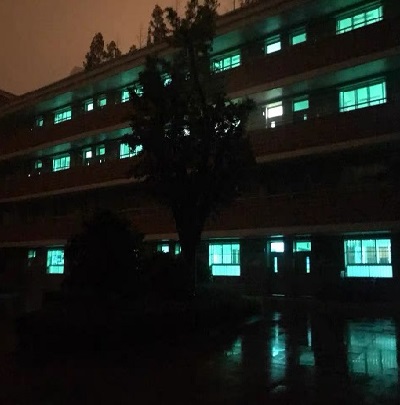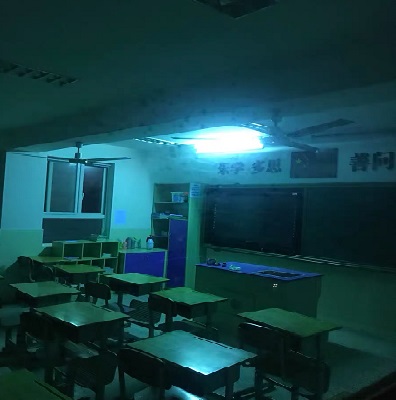 During the COVID-19 outbreak, Sailon contributed to wuhan, Hubei Province,
China.The outbreak of COVID-19 in China occurred while most companies were
on holiday across the country. SAILON is responsible for supplying UV lamps to
Hubei province.Uv lamps produced by SAILON are widely used in isolation points
and in hospitals and classrooms.To provide strong product supply and technical
support for Wuhan city highlights the professional and enthusiastic service quality
of SAILON.
In the future, SAILON will provide better uv sterilization lamps around the world.