SAILON Far-UVC 222nm Excimer Lamp
Product Introduction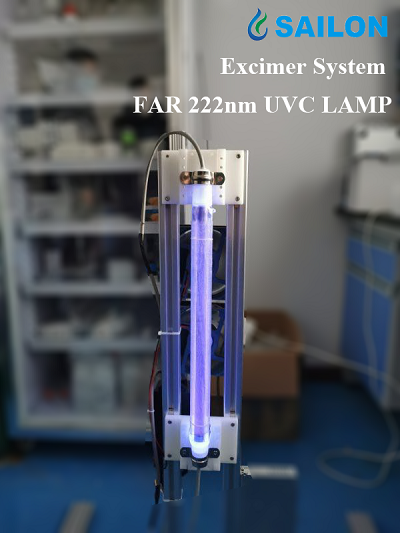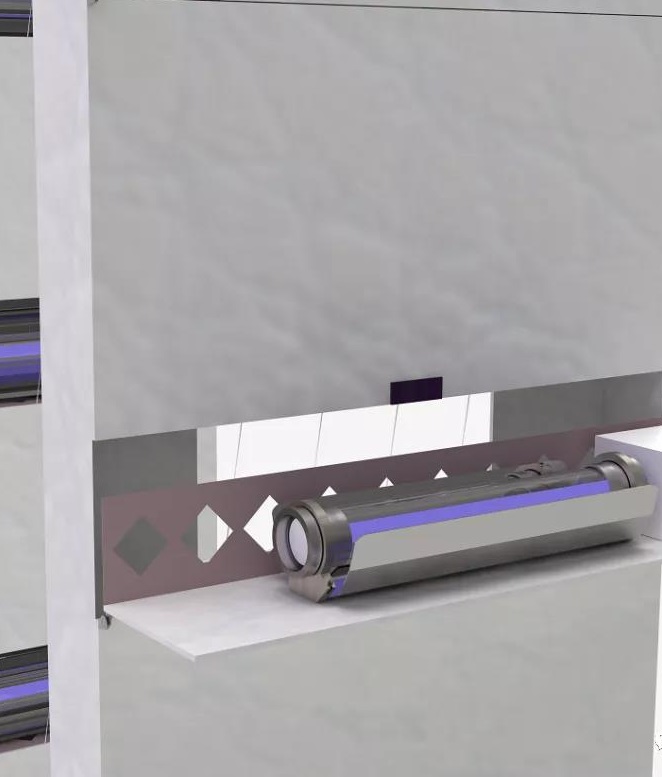 Sailon UV the development of Excimer Lamp began in 2014.So far, the technology has been very mature and can be produced in large quantities.
Advantages:
1.Monochromatic and narrow-line emissions.
2.High efficient germicidal lamp, preventing regrowth of bacteria.
3.No ozone generated, will not cause plastic parts to stain or fade.
4.Electrode-less configuration, long lamp lifetime.
5.Instant start at full UV output, no need for preheating.
6.Operating not affected by ambient temperatures.
7.No infrared output, cold UV lamp, no harsh light emitted.
8.Incoherent light suitable for large area illumination.
9.Mercury free, environmentally friendly, no safety risks.
10.Has been proven harmless to human.